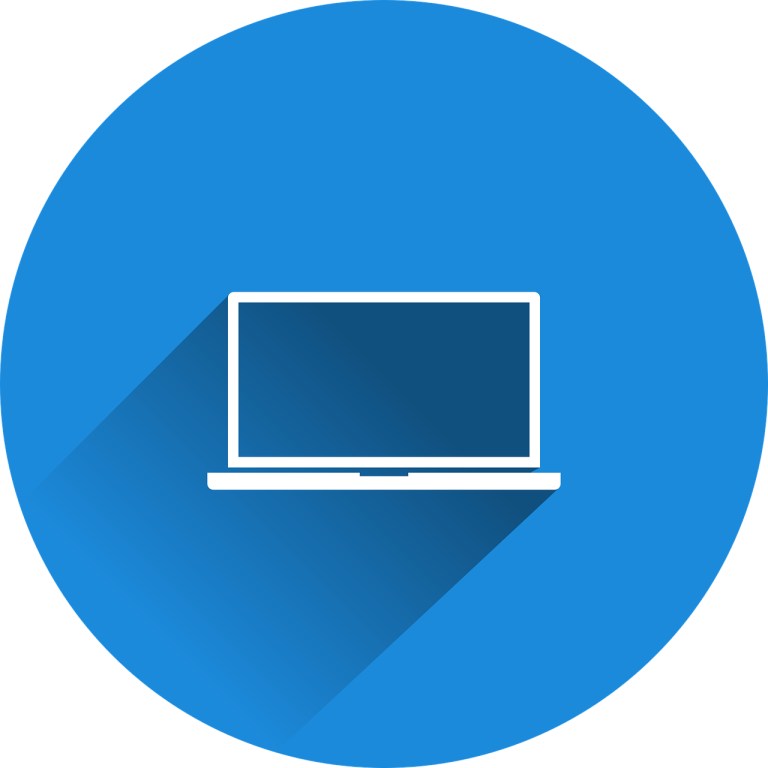 We believe having quality, reliable hardware is paramount for any business. After years of trying and testing a variety of brands, we offer what we believe to be the best products for the best deal. PC's with custom specification from the factory to suit your individual needs without unnecessary add-ons.
Along with offering competitive prices, we will use our years of experience to make sure you get the right equipment. We offer full installation and setup of Hardware, to make sure you are up and running, completely hassle free.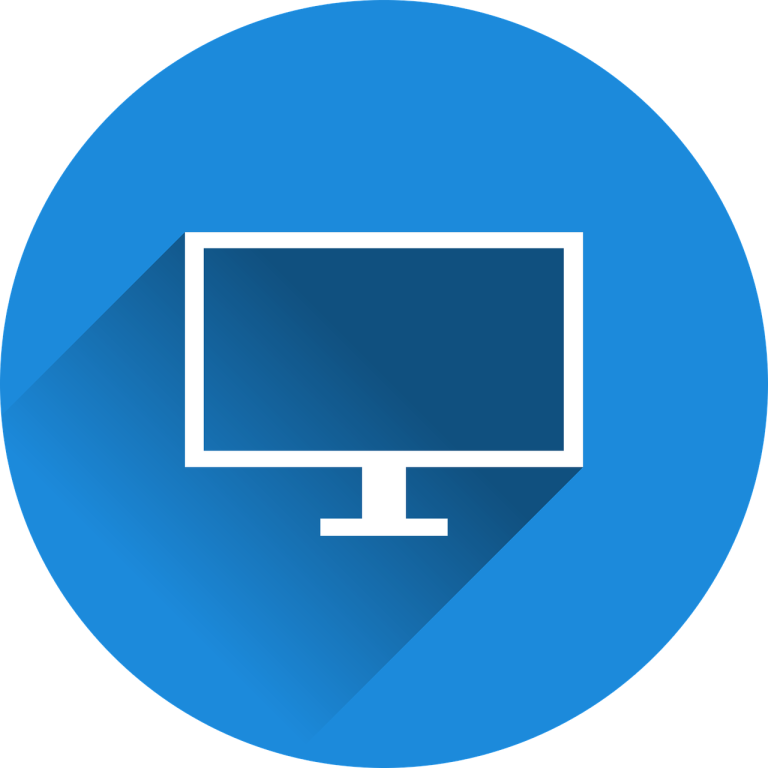 PC's, Laptops, Servers etc.
All PC's, Laptops, Servers etc. we supply are from Dell and are spec'd to your needs.
Desktop PC's are the backbone in any office, from small boxes to full towers, we offer the right thing for your individual need, the right amount of storage, the right processing power and the right size for your office needs. 
Laptops are a vital tools for those who work on the go, or need to move site, we will help you find a laptop that gives you the flexibility without sacrificing the performance and quality. 
Do I need my own server? Having your own server can provide you with many benefits. It allows you to boost your processing power, opens the door to having internal networks, accessible throughout your company and gives you the ability to store large amounts of data without bogging down individual PC's keeping your hardware running at its full potential. It also allows you to setup new PC's quickly and easily.
Although we have full confidence in the quality of the Dell Hardware we provide, it is always good to have a guarantee against potential problems. This is why, all Dell hardware we offer, comes with a 3 Year On-Site manufacturers warranty, meaning that wherever you might be located and whatever your issue, you are covered. This allows you to operate with confidence knowing you are prepared for any scenario. 
This warranty can also be extended up to 5 years giving you even more security against any technical problems that may arise.
Think you could do with a hardware upgrade?
Contact us and we will provide advice and help you decide the right hardware for you.