Having good and reliable support is important to all aspects of business, that is why we offer varying levels of support depending on your needs. We offer support from general IT support, to dedicated and comprehensive support for software we develop.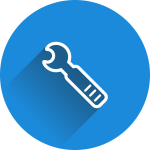 Standard Application Support
Standard Application Support is designed to provide customers with basic IT Support for apps in general, to ensure that it functions within normal parameters on a day-to-day basis.
Premium Application Support
The Premium Application Support Contract is designed to provide customers with IT Support for "Mission Critical" applications, via remote access where applicable.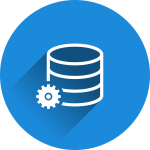 Additional general IT support can be provided for general desktop applications.