Having the right software for your business can greatly increase your companies productivity and efficiency. Our bespoke software, guarantee's that you get the software solution right for your specific needs. Using simple to navigate, comprehensive screens, we develop systems that can help manage the likes of, stock, sales, hires, employees, jobs etc. all in one application. Having all elements of your business, accessible in the same place, allows for streamlined analysis and auditing of relevant data, making keeping track of your business as easy as possible.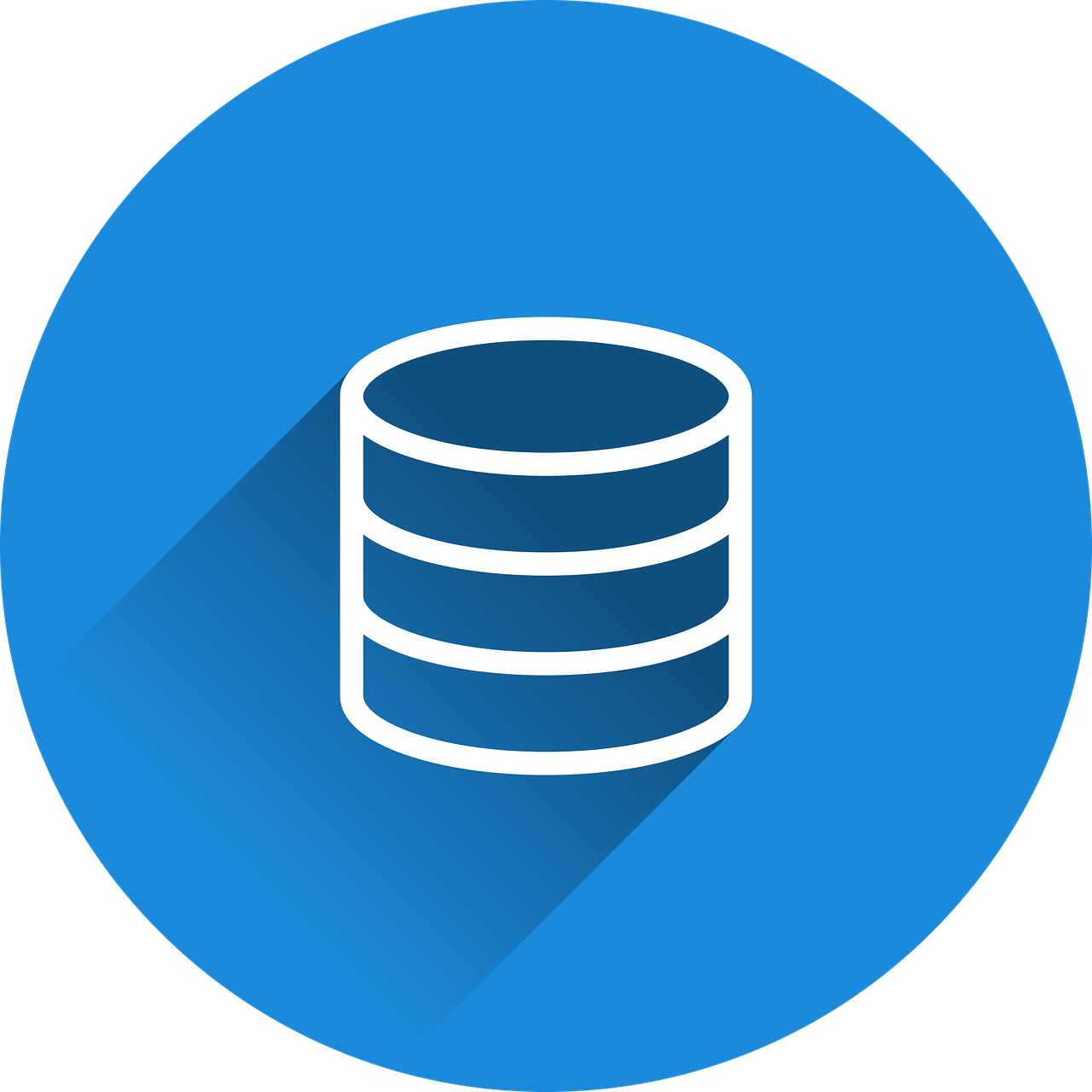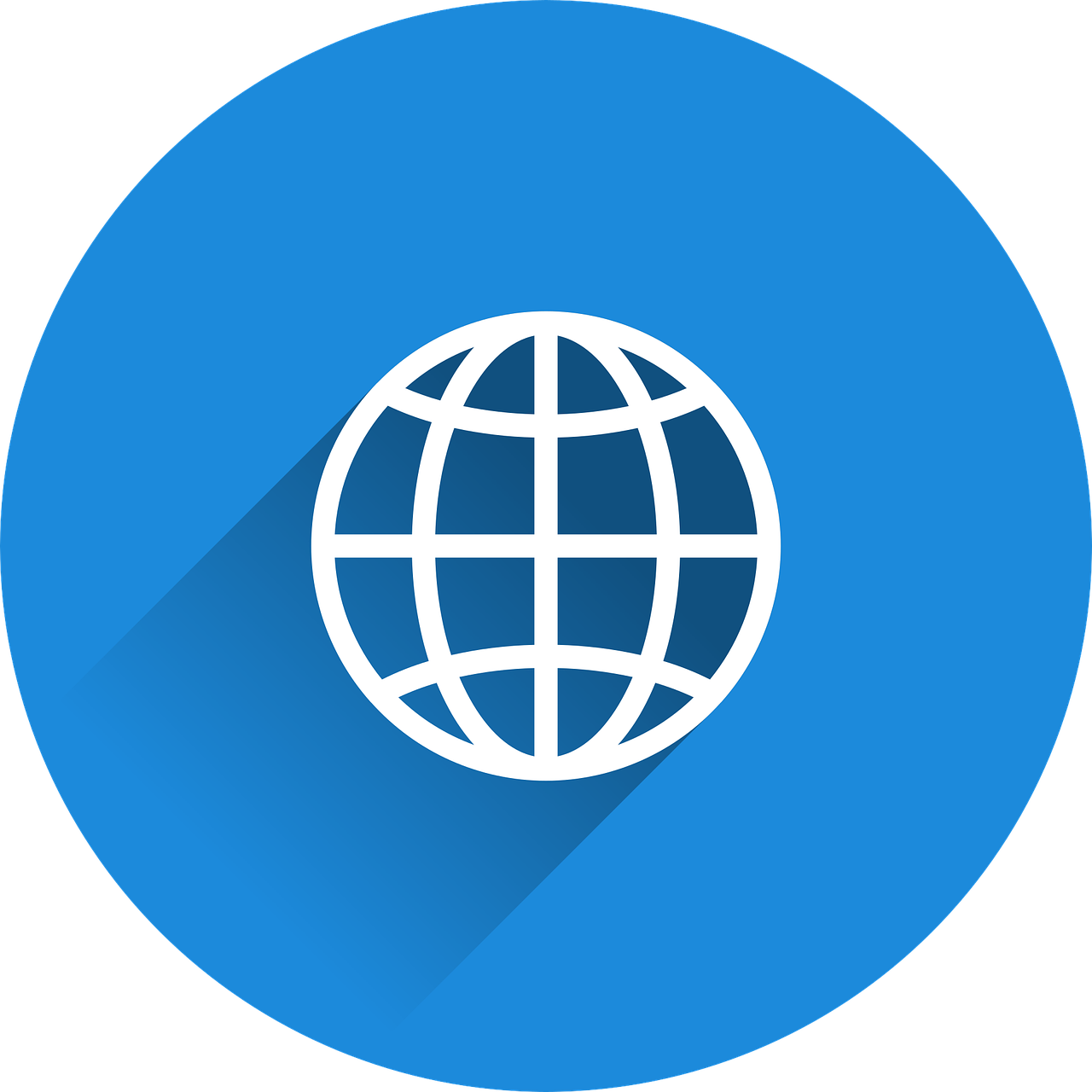 "Why do I need a custom website?"
In the modern world, websites are the front for business's and an essential tool in presenting you and your business to the world. By having an aesthetically pleasing custom website, you can can show exactly what you have to offer. Working closely from start to finish with our clients, we tailor websites to the desired specification, from a simple single page company profiles, to in-depth multipage sites that give an in depth look at your business, that work with all devices and platforms.
In the technology dominated world, having the right hardware makes any job easier. Although often overlooked, having the right hardware, vastly improves productivity and reduces the chances of problems that hinder your business's progress and growth. With years of experience with various brands we offer what we believe to be the best hardware for the right price. We offer PC's that are setup from the factory to your needs. PC's we offer comes packaged with a minimum of 3 years On Site Manufacturers warranty.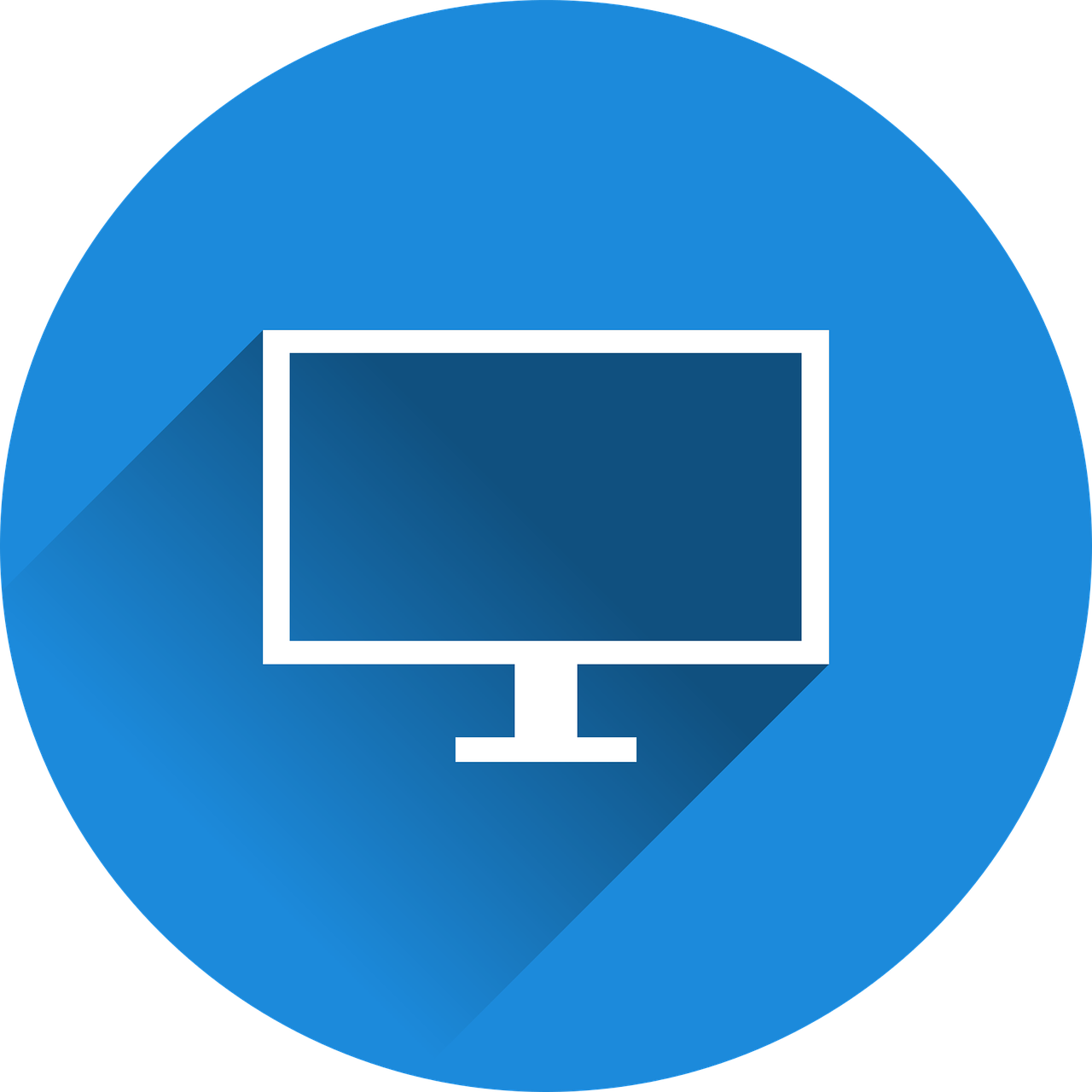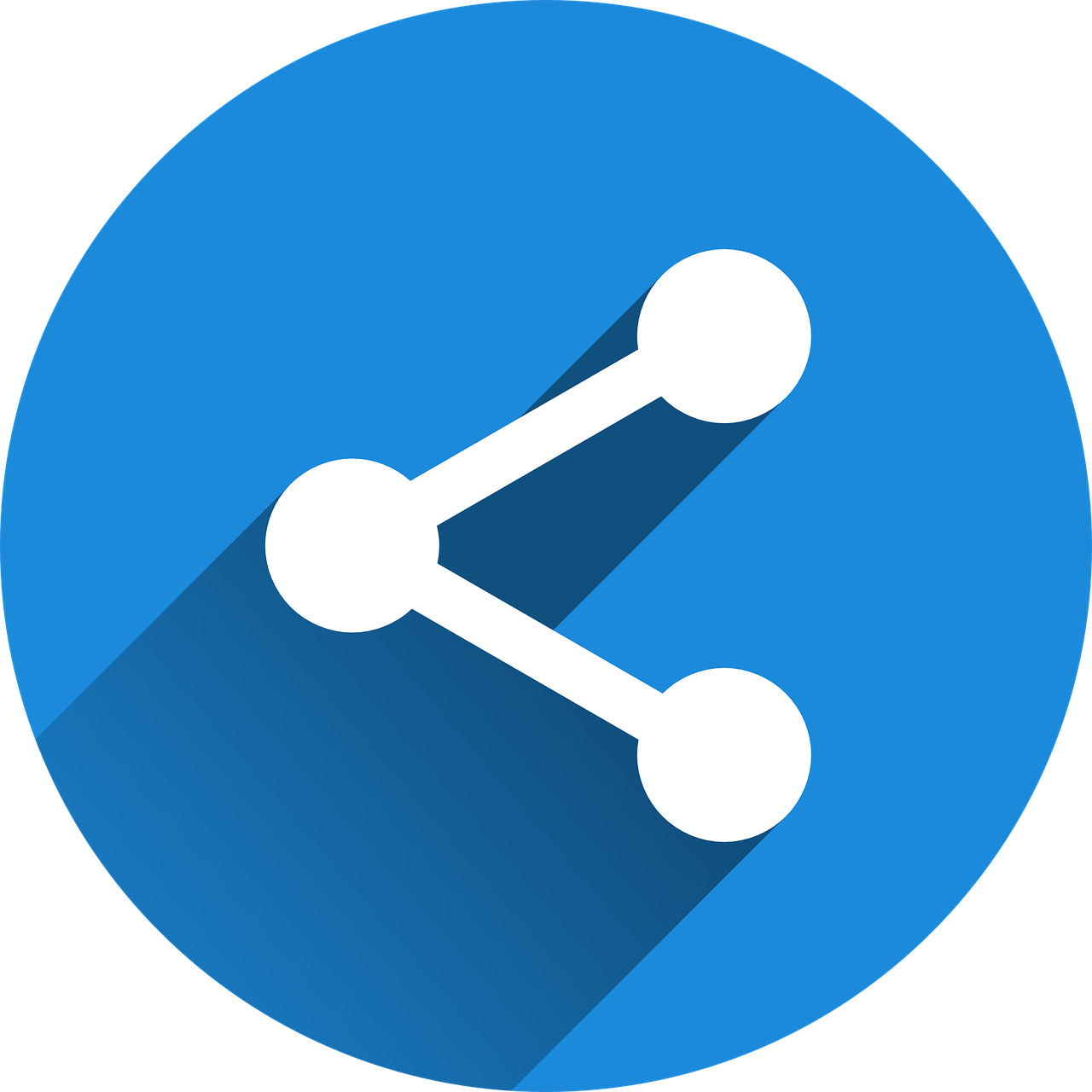 Network Solutions are a simple and effective way to make an office more interconnected. By having an internal network, data and files can easily be accessed and shared internally with ease.
Having good and reliable support is important to all aspects of business, that is why we offer varying levels of support depending on your needs. We offer support from general IT support, to dedicated and comprehensive support for software we develop.